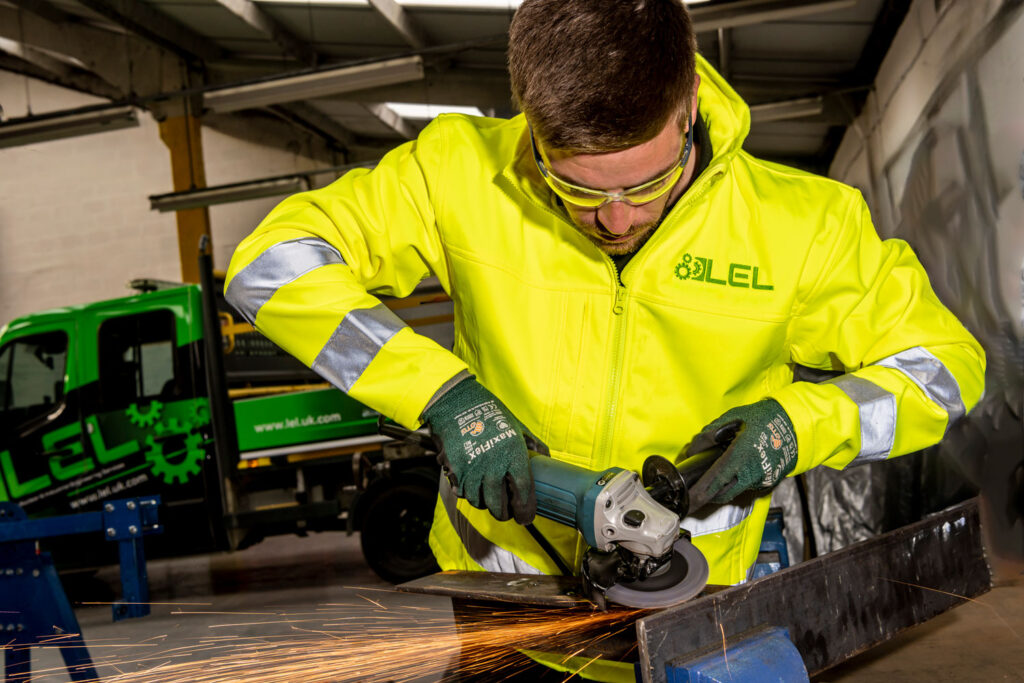 LEL provides an extensive array of services encompassing Mechanical, Nuclear, Electrical, and Industrial Engineering. Our on-site teams are here to support all your project needs. We offer comprehensive turnkey solutions for equipment removal and installation.
At LEL, we possess the capabilities and resources needed to customize packages to precisely match your specifications. Explore our comprehensive list of capabilities to determine if LEL can be of service to you.
Don't hesitate to reach out to our dedicated team for further assistance.
Tel: 01900 878010
Email: enquiries@lel.uk.com
Mechanical Installations
Mechanical Maintenance
Electrical Installations
Electrical Maintenance
Lifting and Rigging Operations
EC&I, Fibre installations & Testing
Commissioning & Decommissioning
HVAC
NDT Pull Testing
Ferroxyl Testing
Pipe Fitting
Overhead Crane Maintenance & Inspection
Overhead Crane Installation & Commissioning
Steel Erection
Pump and Valve Maintenance
Steel/Alloy Platform manufacture & Installation
Mechanical Installations.
Mechanical Maintenance
Plant Maintenance
Nuclear Installations
Shield Door Installations
Shield Door Refurbishment
Electrical Installations
Pump & Valve Maintenance
Area & Machine Guarding
Ferroxyl Testing
Commissioning
Steam Trap Surveys
Pressure Systems
LOLER/PUWER 1998 Inspections
Overhead Crane Maintenance & Inspections
Overhead Crane Installation & Commissioning
Manipulator Installation & Commissioning
Steel/Alloy Platform manufacture & Installation
Steel Erection
Valve lapping & Grinding
Site Gates Installation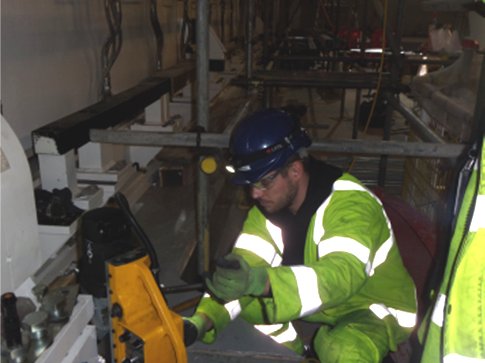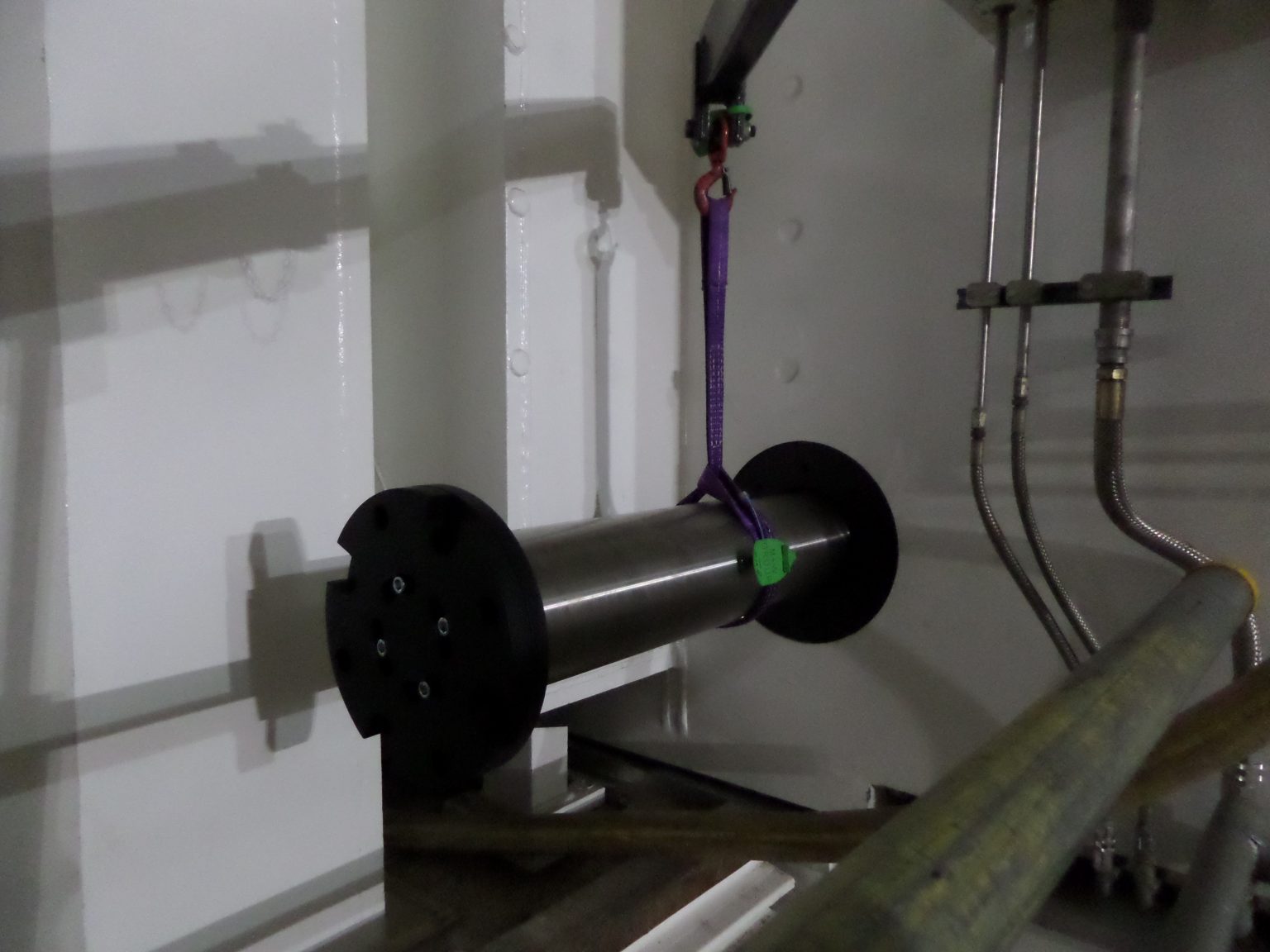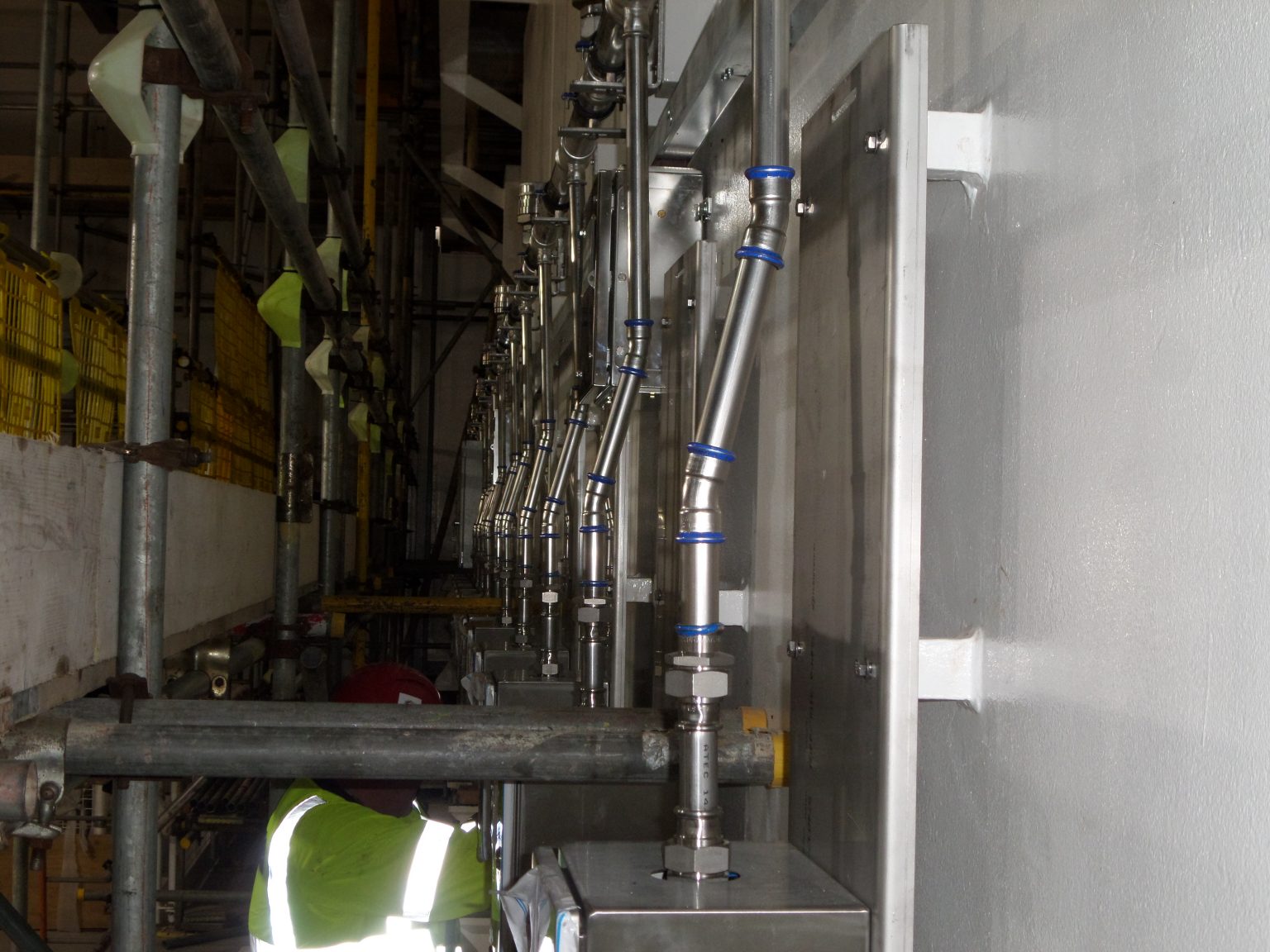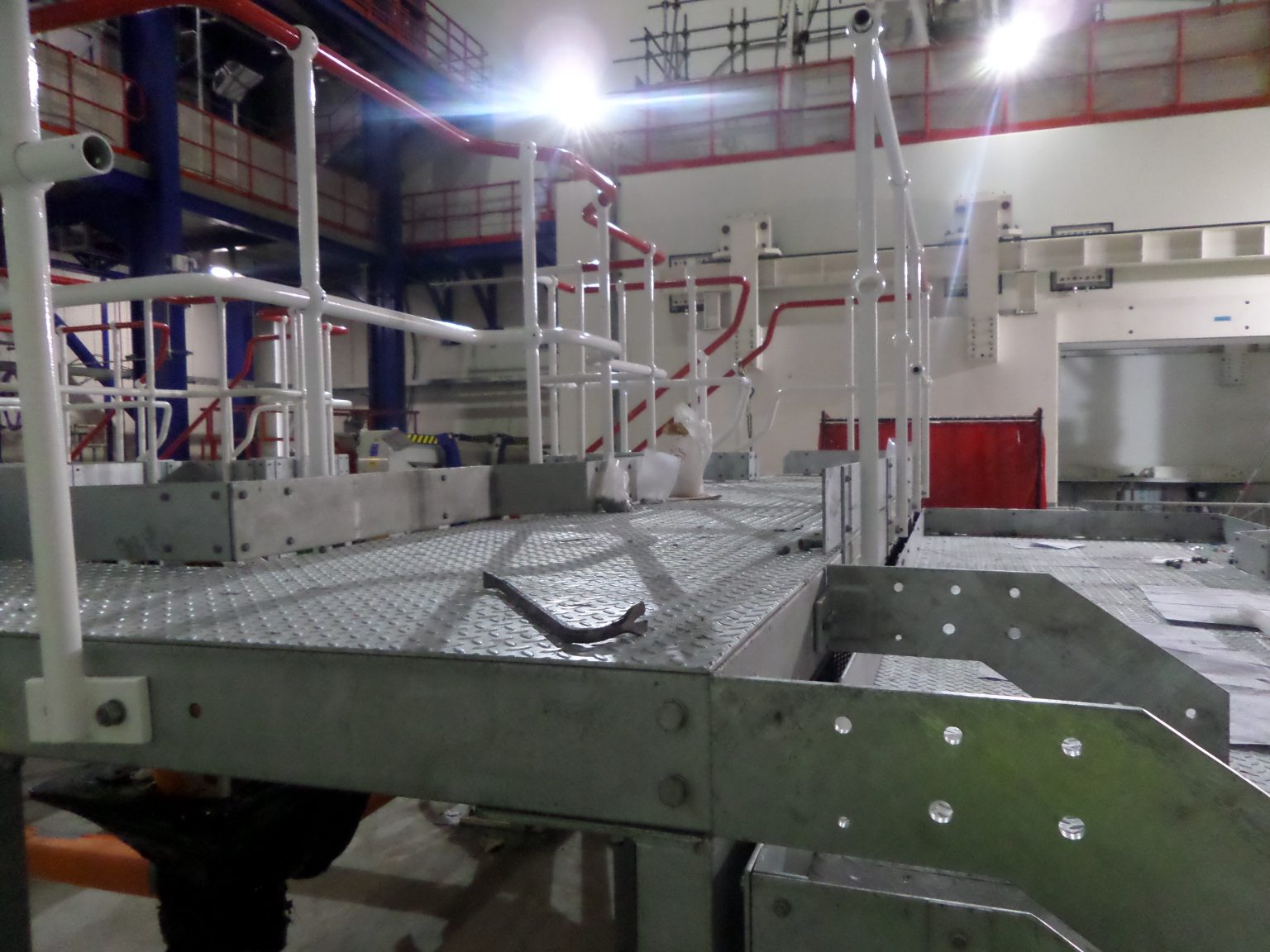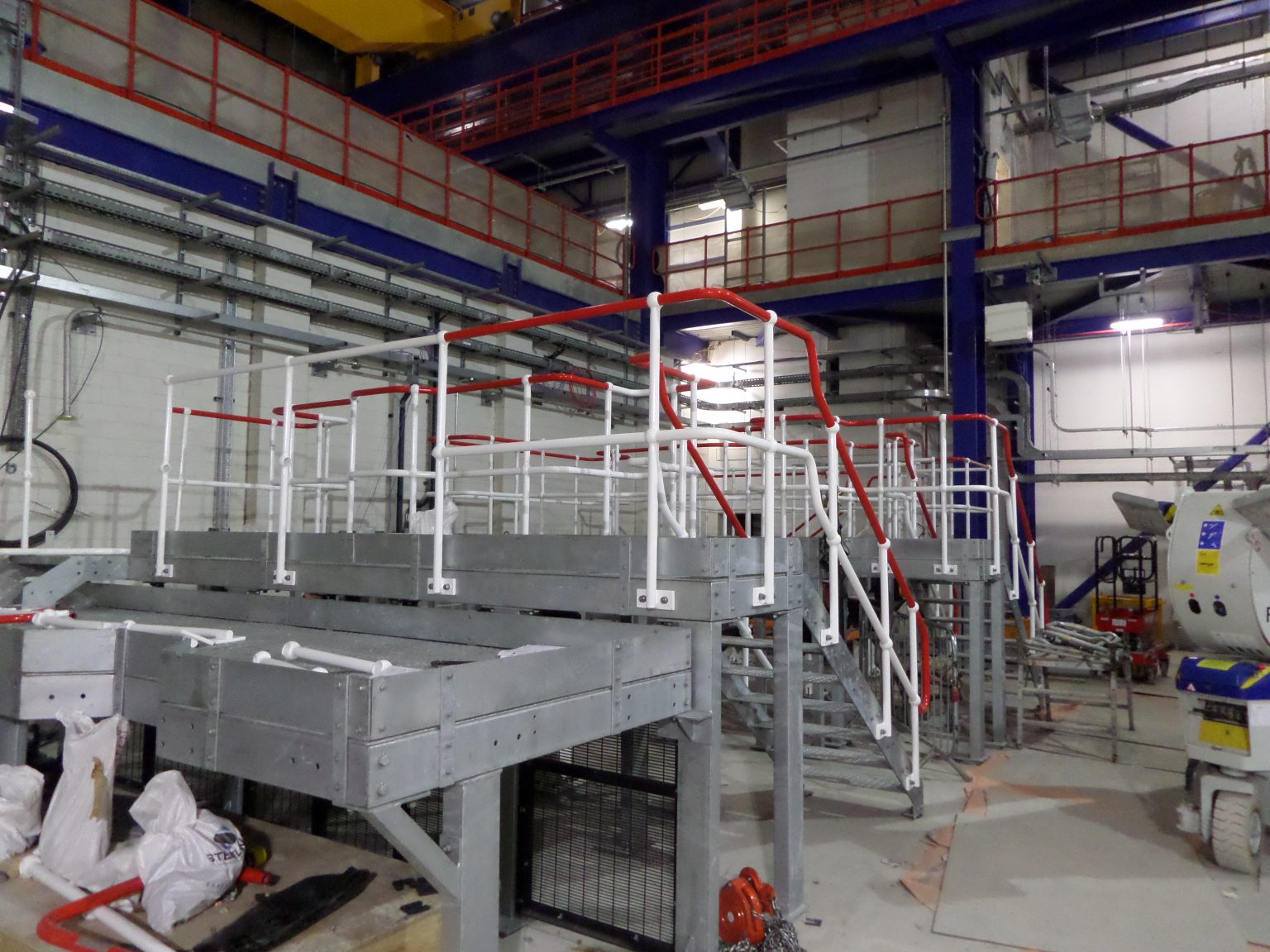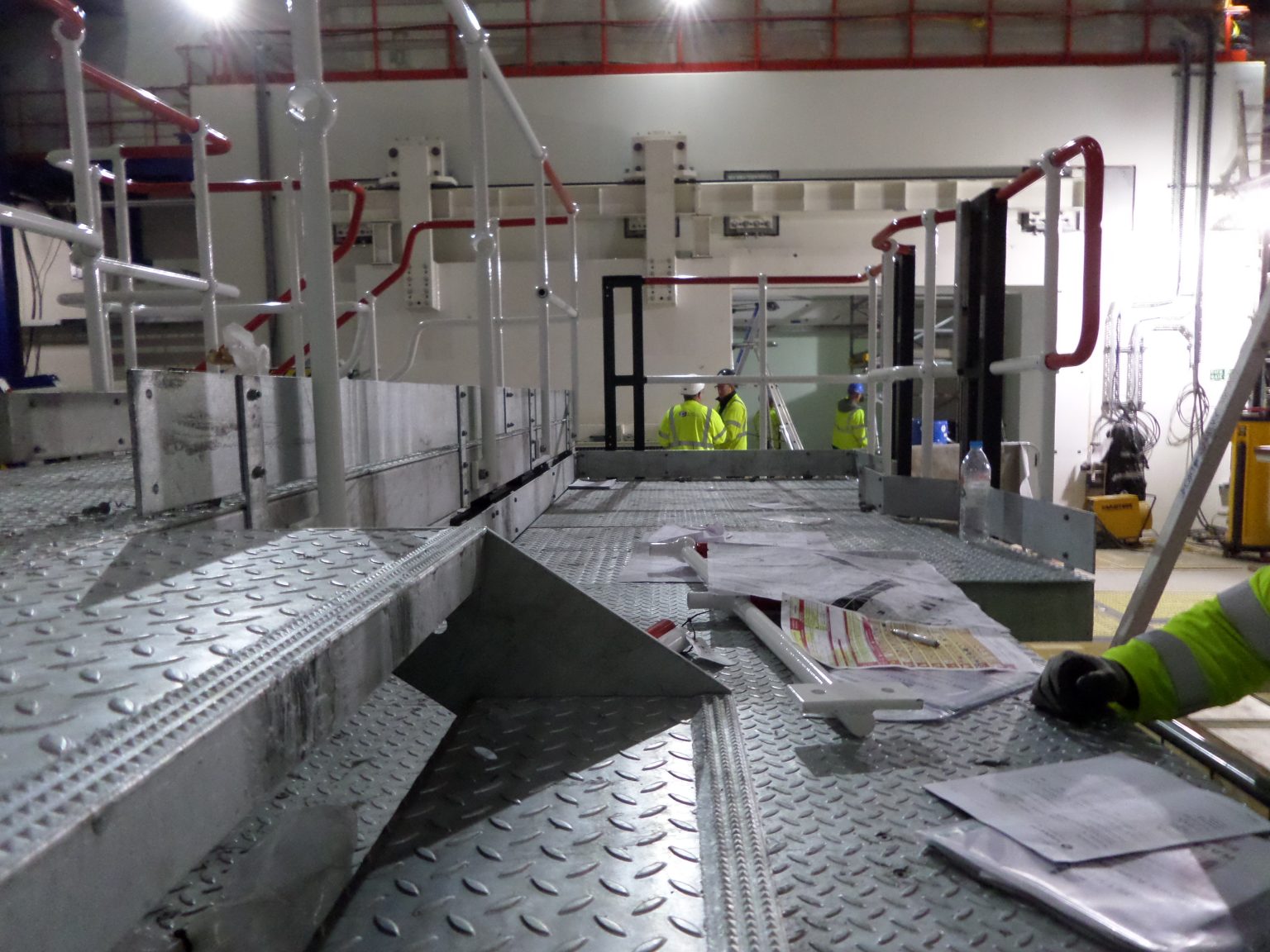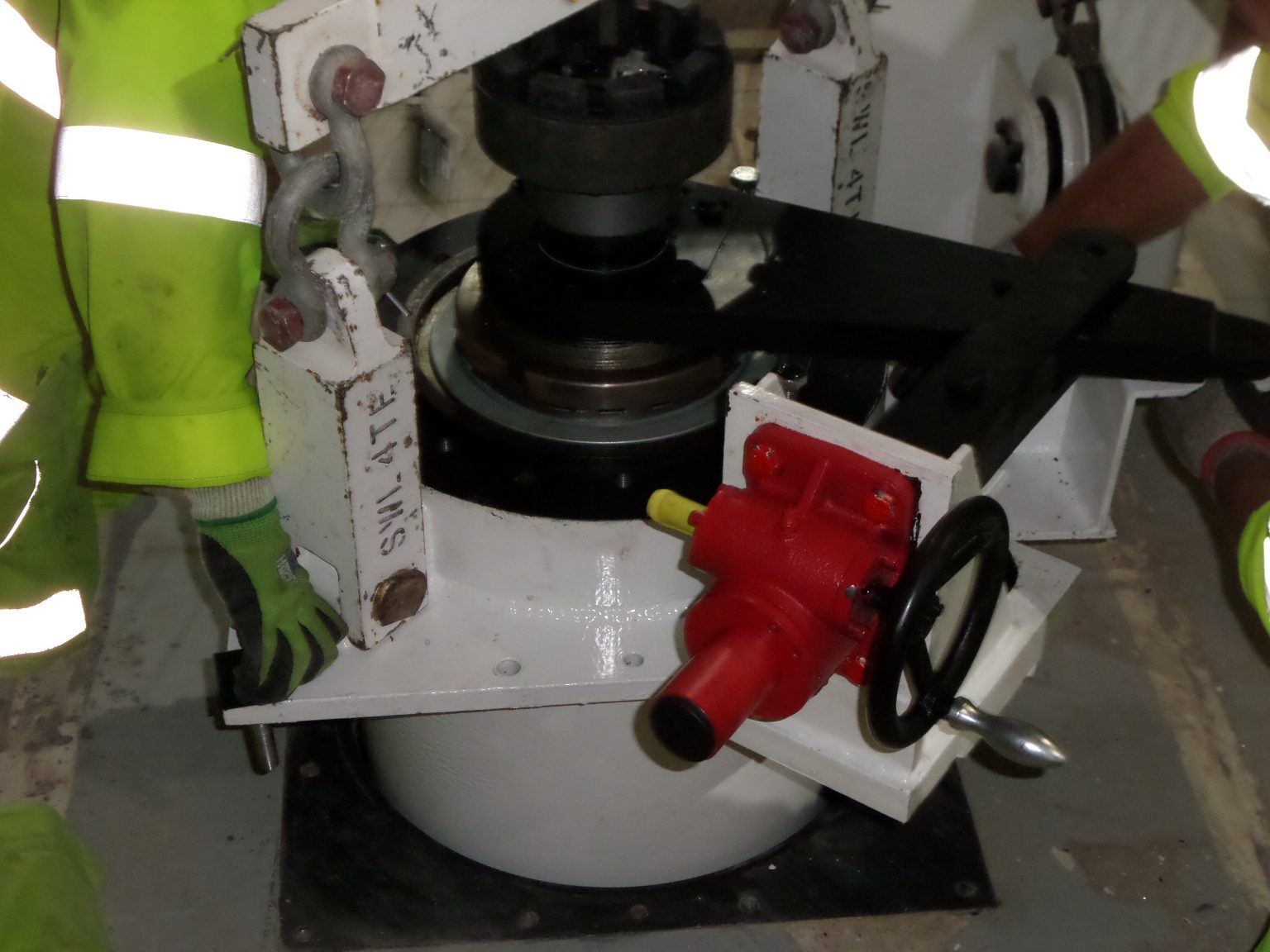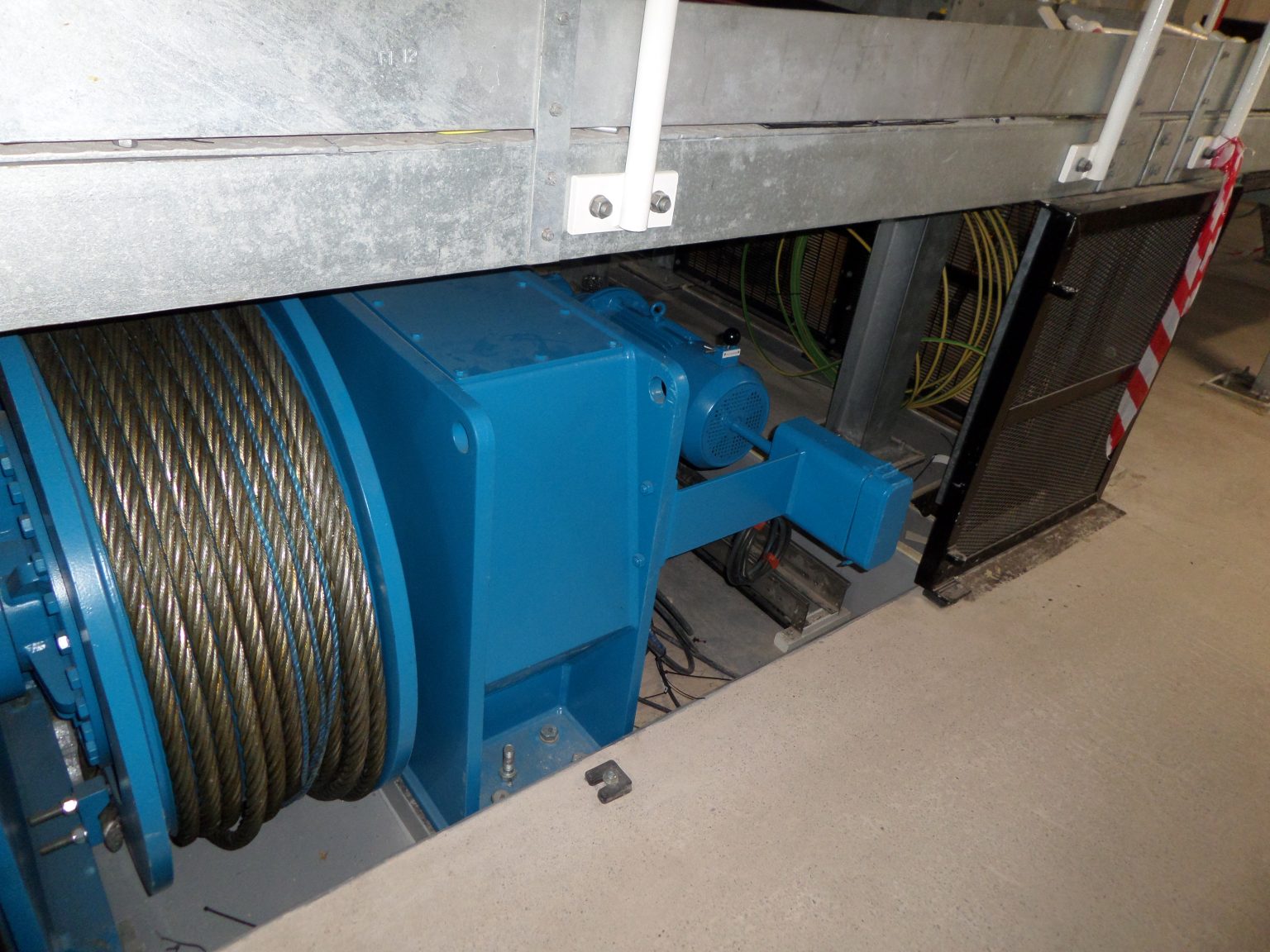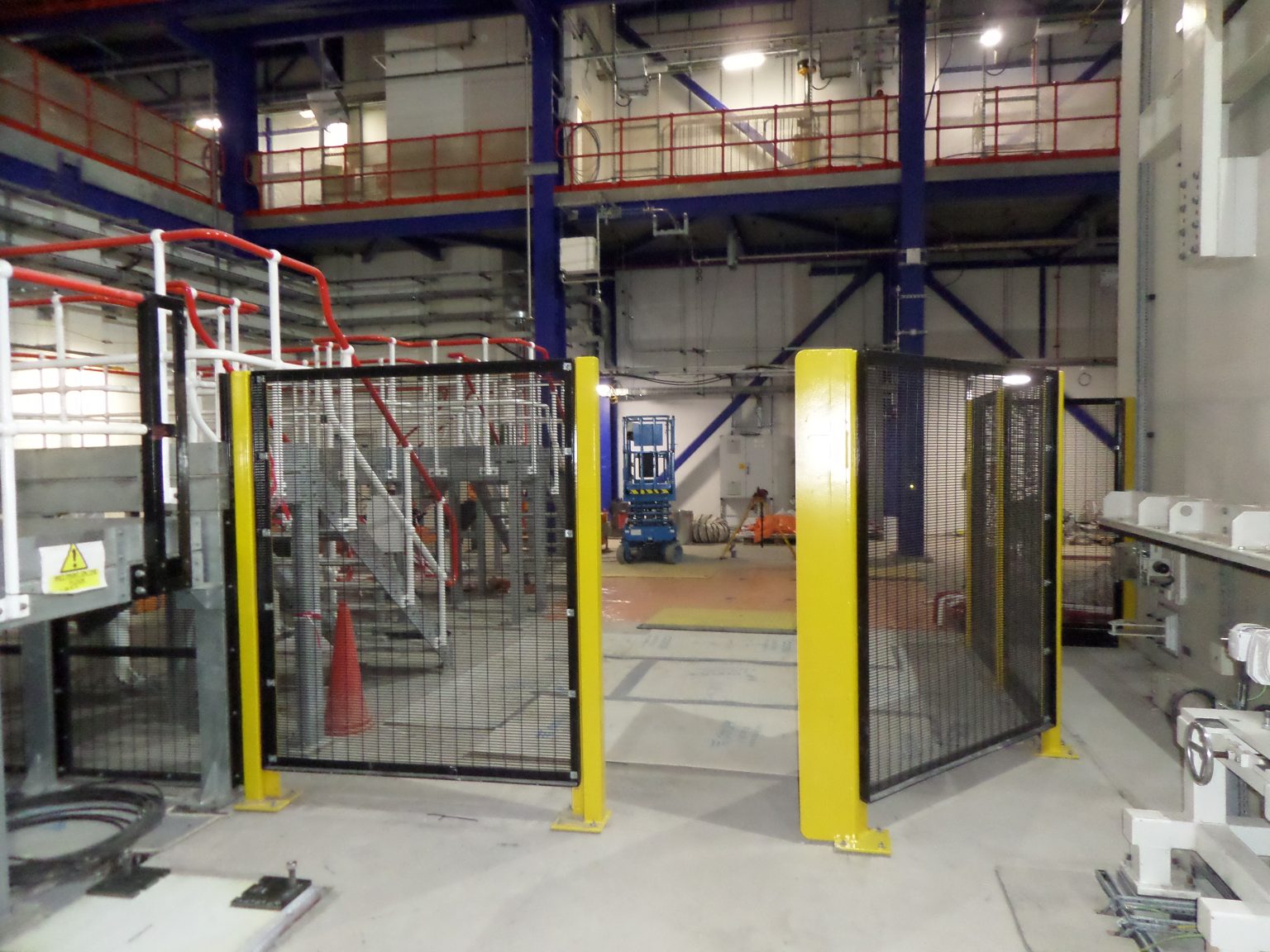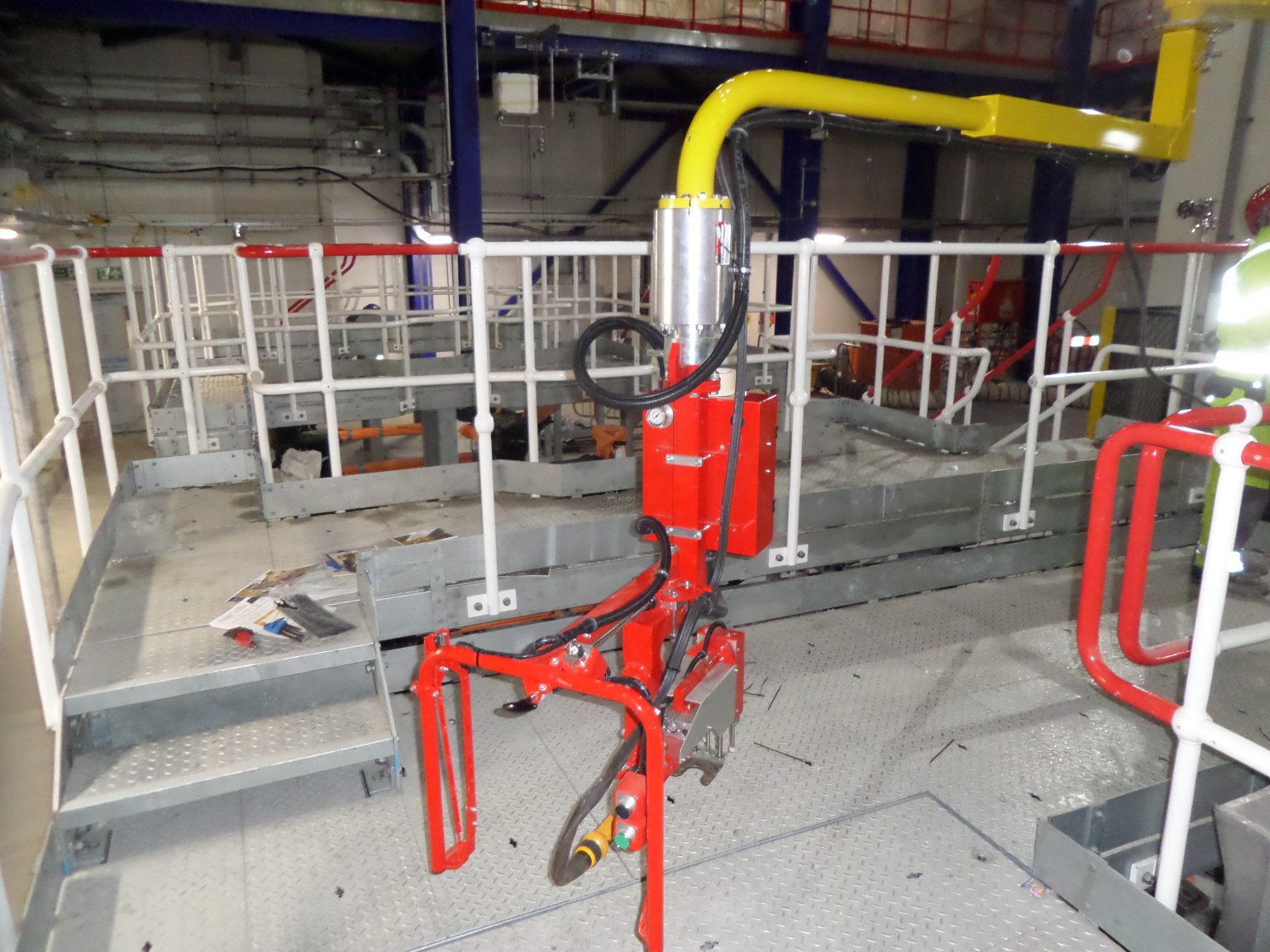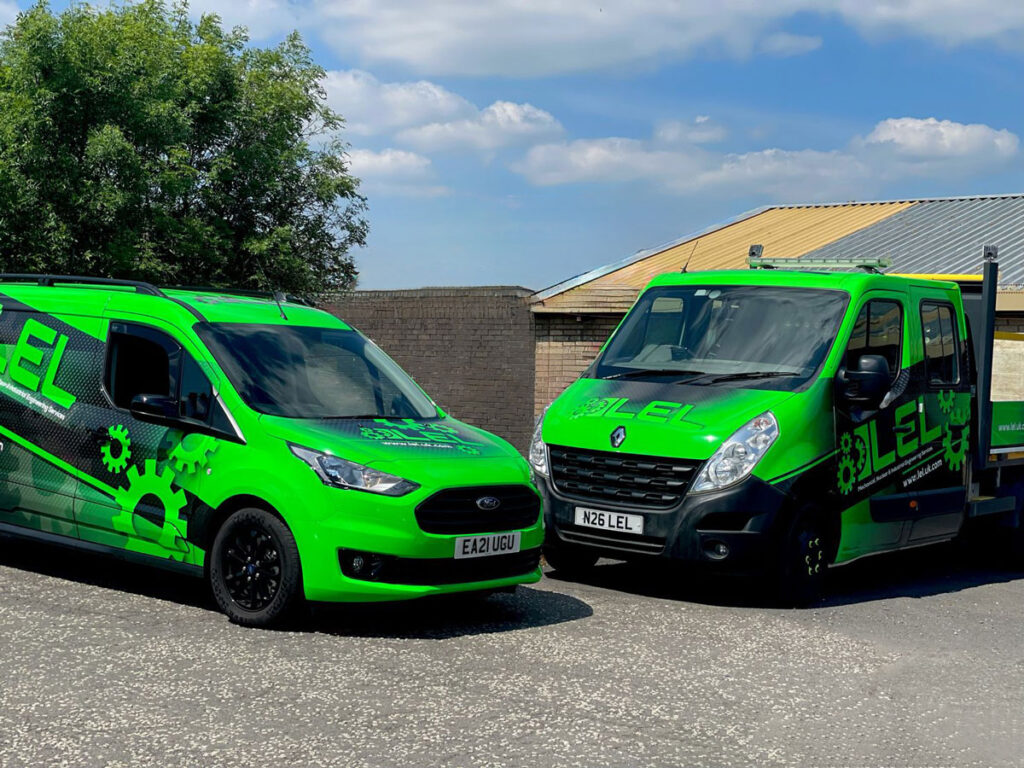 Our team boasts a complete lineup of project managers, project engineers, and skilled personnel, including mechanical fitters, platers, riggers, electricians, commissioning experts, and more, all readily accessible to meet your needs.
Furthermore, we maintain state-of-the-art engineering workshop facilities that allow for equipment storage, pre-assembly, and factory acceptance testing before the equipment is delivered and installed as part of your projects. In cases where we may not be able to directly accommodate your requirements, our extensive local support network enables us to provide precision machining, turning, milling, and boring for equipment refurbishment, repair, or even custom manufacturing to fulfil your specific needs.