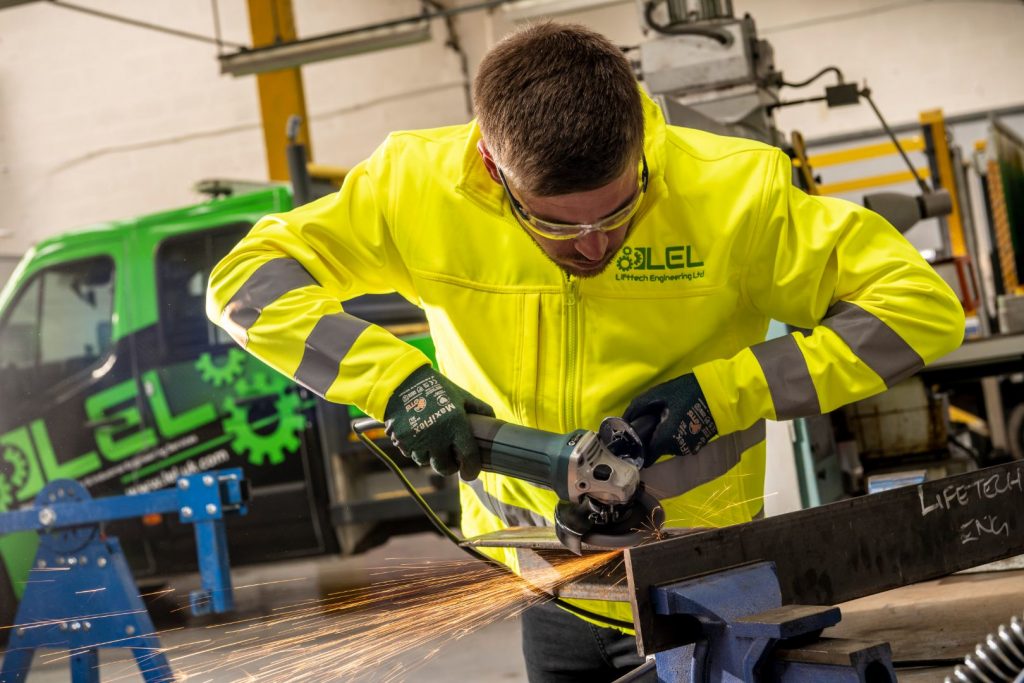 LEL Nuclear can offer a wide range of Mechanical, Nuclear & Industrial Engineering Services where our site teams can assist with all your project requirements.
We can offer full turnkey packages for strip out and installation of your equipment with Full detailed RAMS, Lift Plans, Appointed Person Lifting, Crane Supervisor, Slinger Signallers, Riggers, Mechanical Fitters, and Platers Fabricators.
Here at LEL Nuclear, we have the capabilities and resources to tailor all packages around your requirements. Please see our comprehensive list of capabilities to see if LEL Nuclear can be of assistance to you. Please contact our team:
Tel: 01900 878010
Email: enquiries@lel.uk.com or projects@lel.uk.com
Ferroxyl Testing.
Commissioning.
Steam Trap Surveys.
Pressure Systems.
LOLER/PUWER 1998 Inspections.
Overhead Crane Maintenance & Inspections.
Overhead Crane Installations.
Manipulators.
Steel Platforms.
Steel Erection.
Mechanical Installations.
Mechanical Maintenance.
Plant Maintenance.
Nuclear Installations.
Shield Door Installations.
Shield Door Refurbishment.
Electrical Installations.
Pump & Valve Maintenance
Area & Machine Guarding.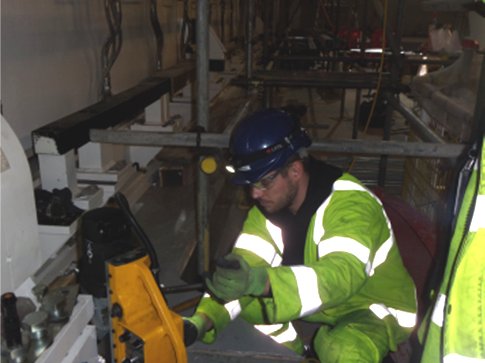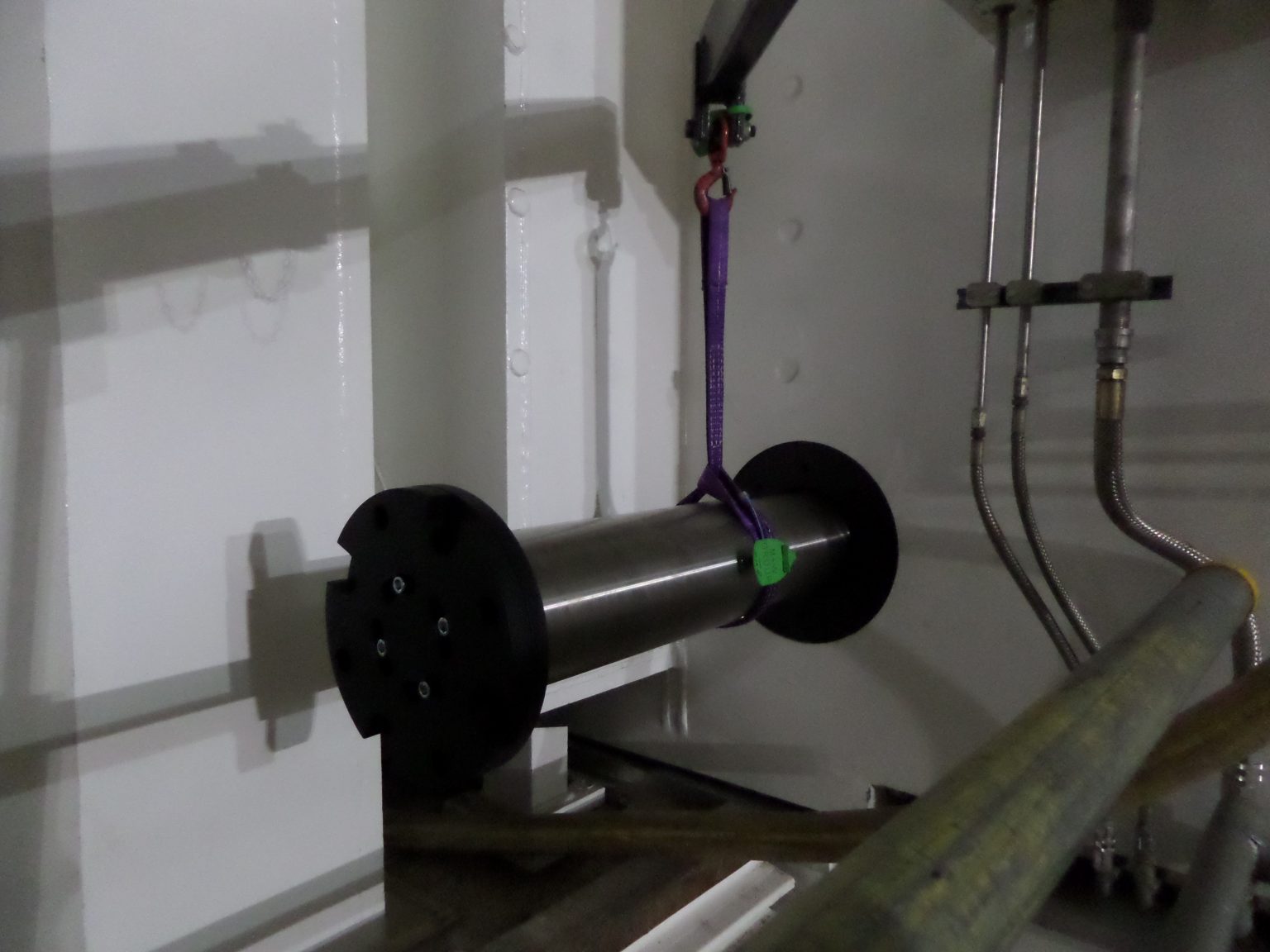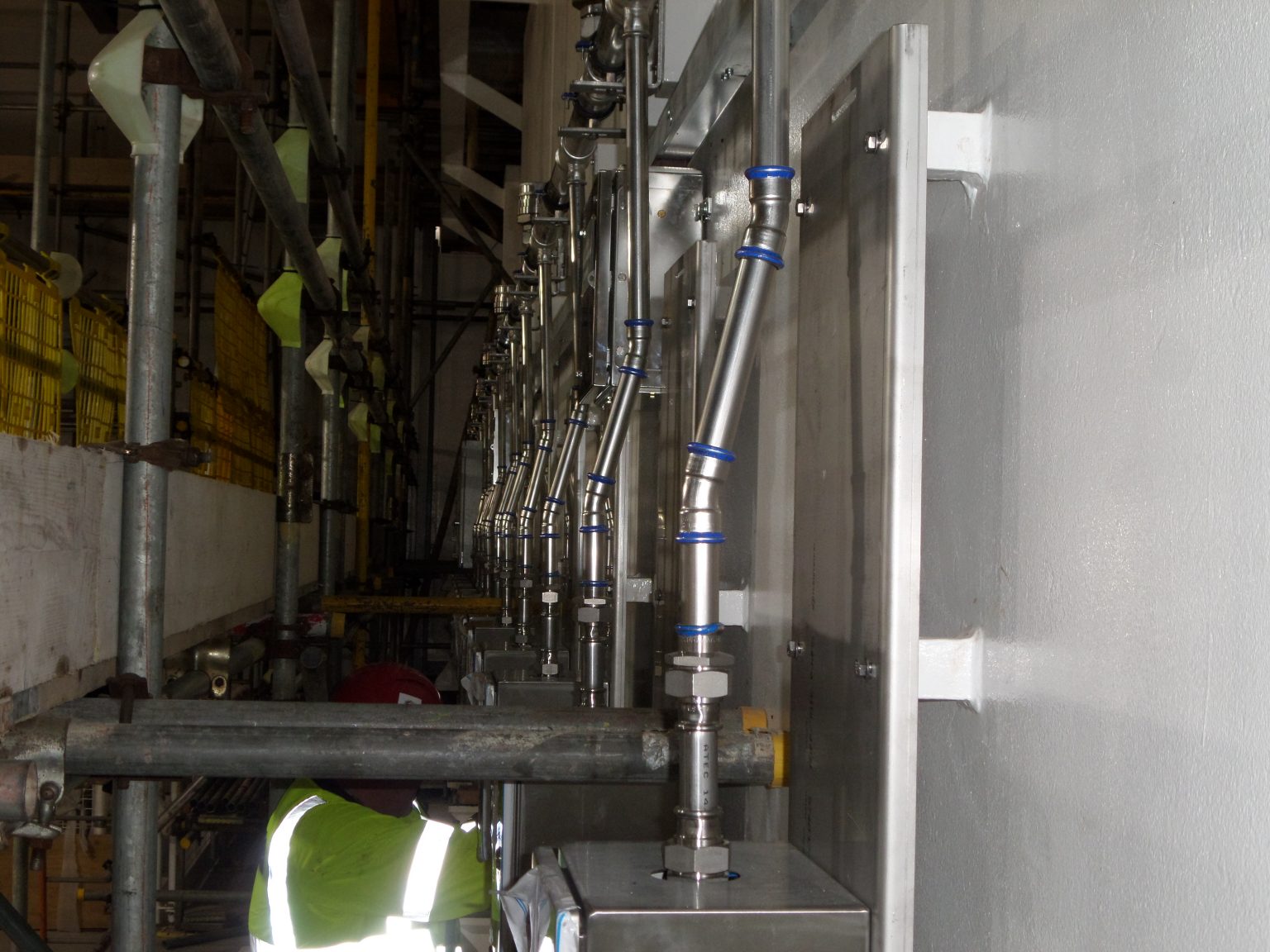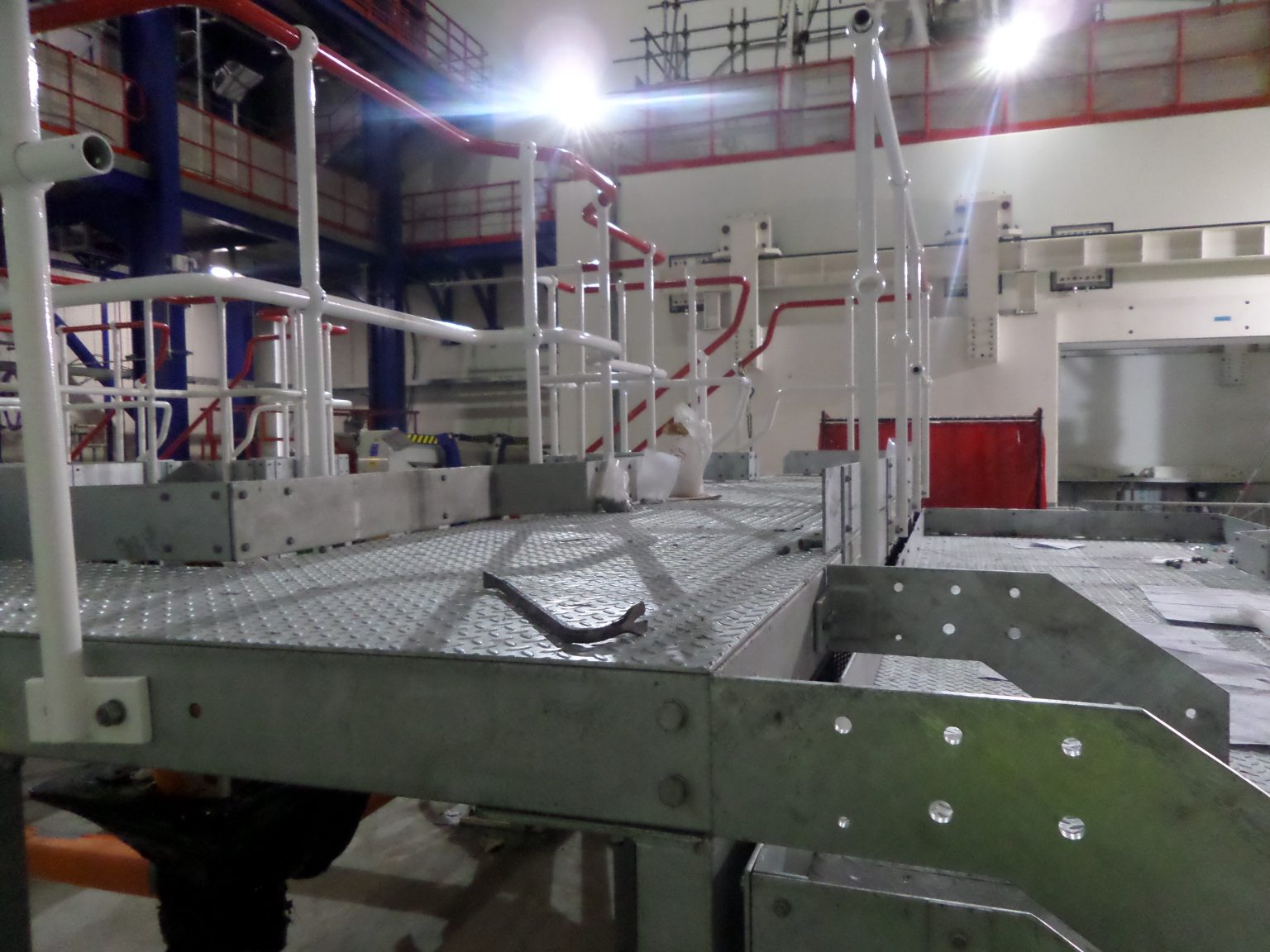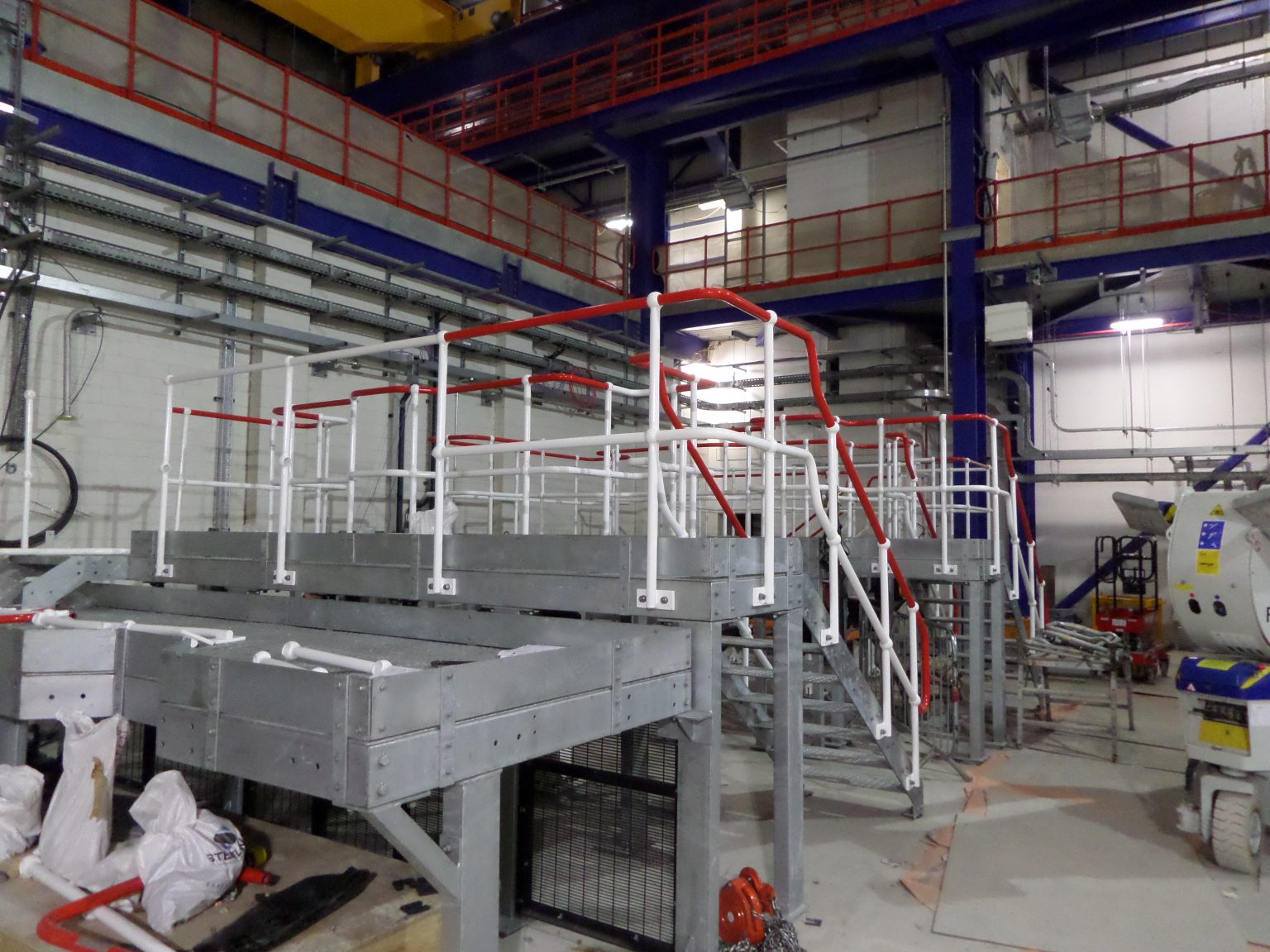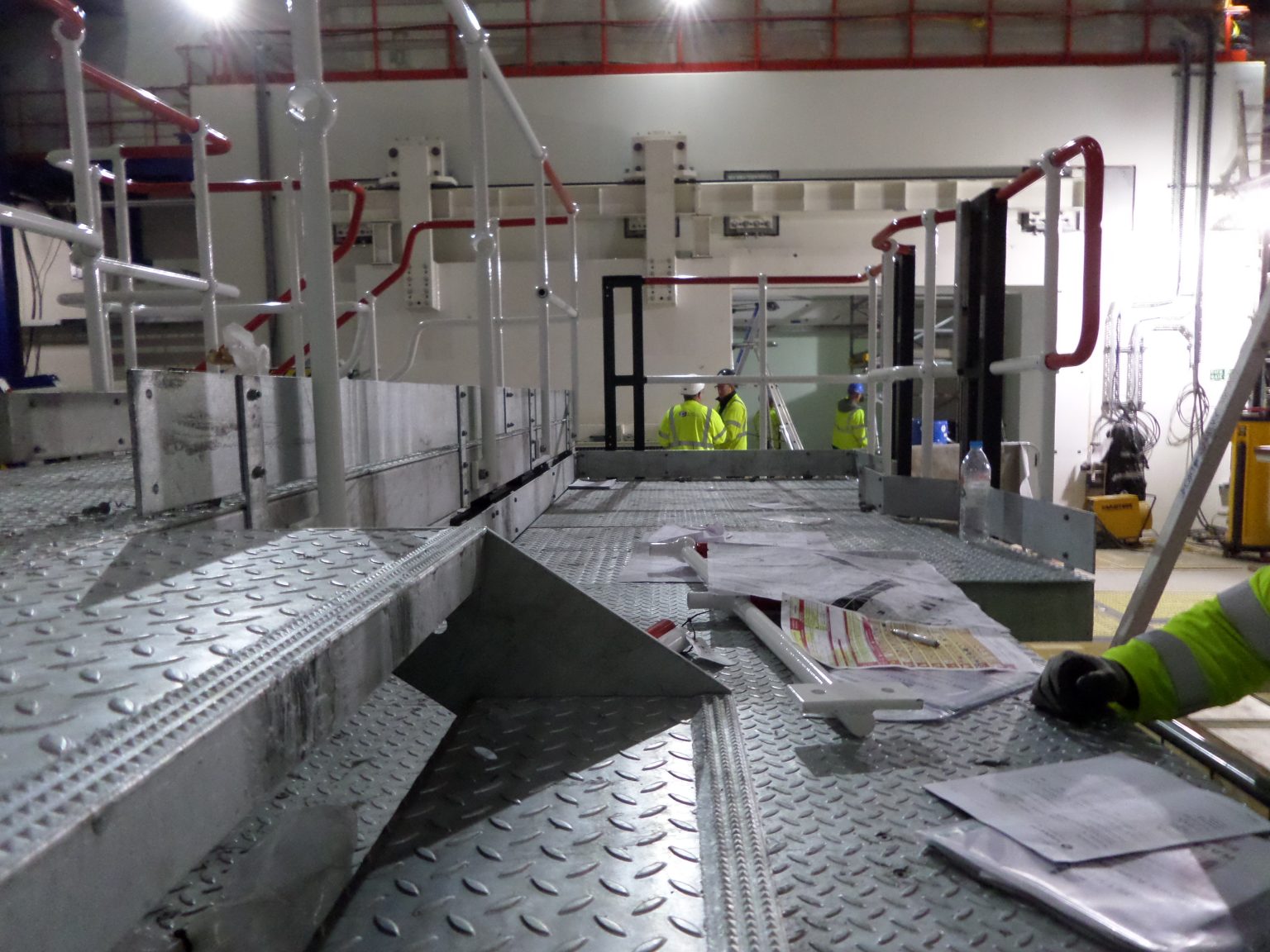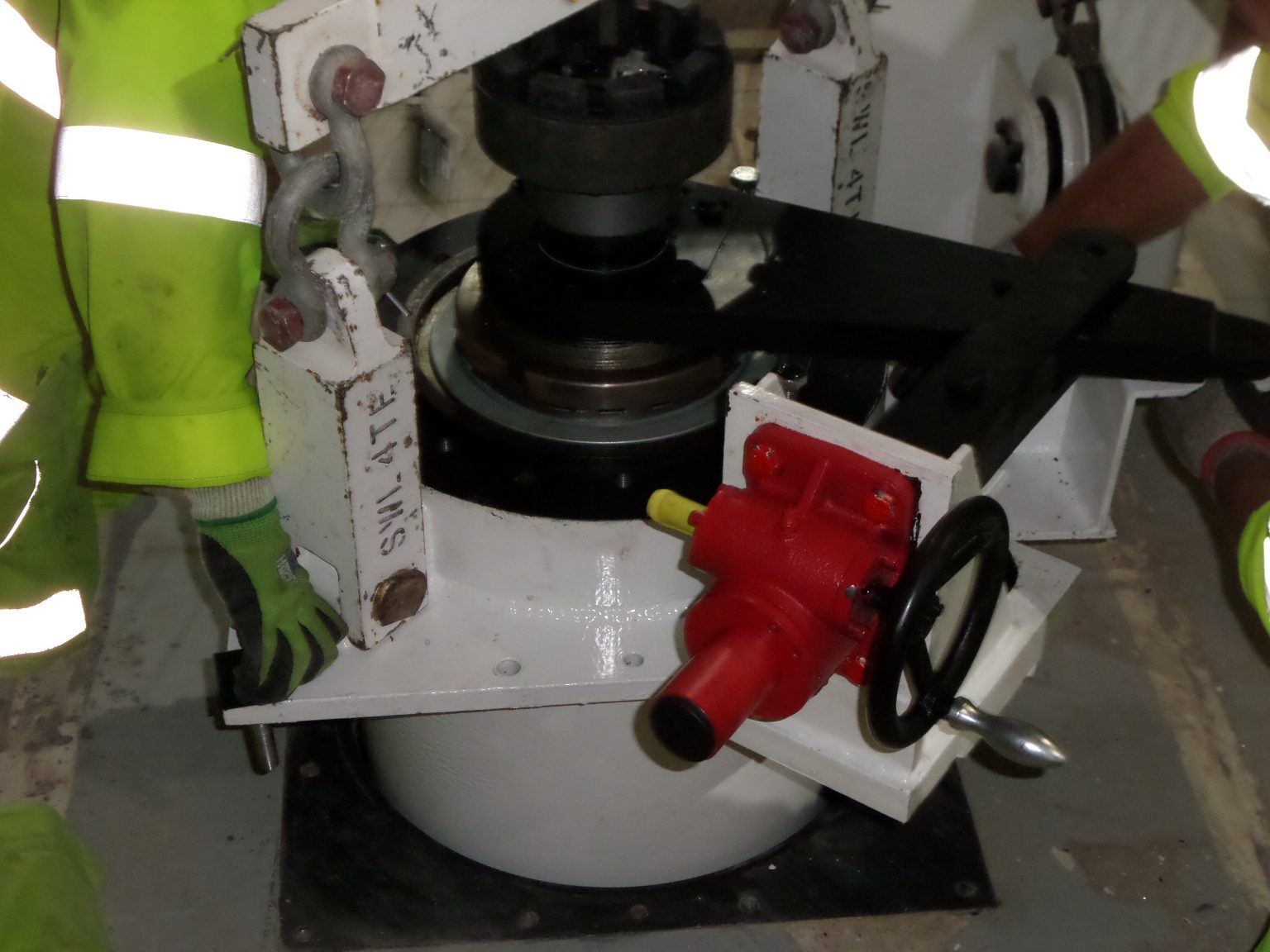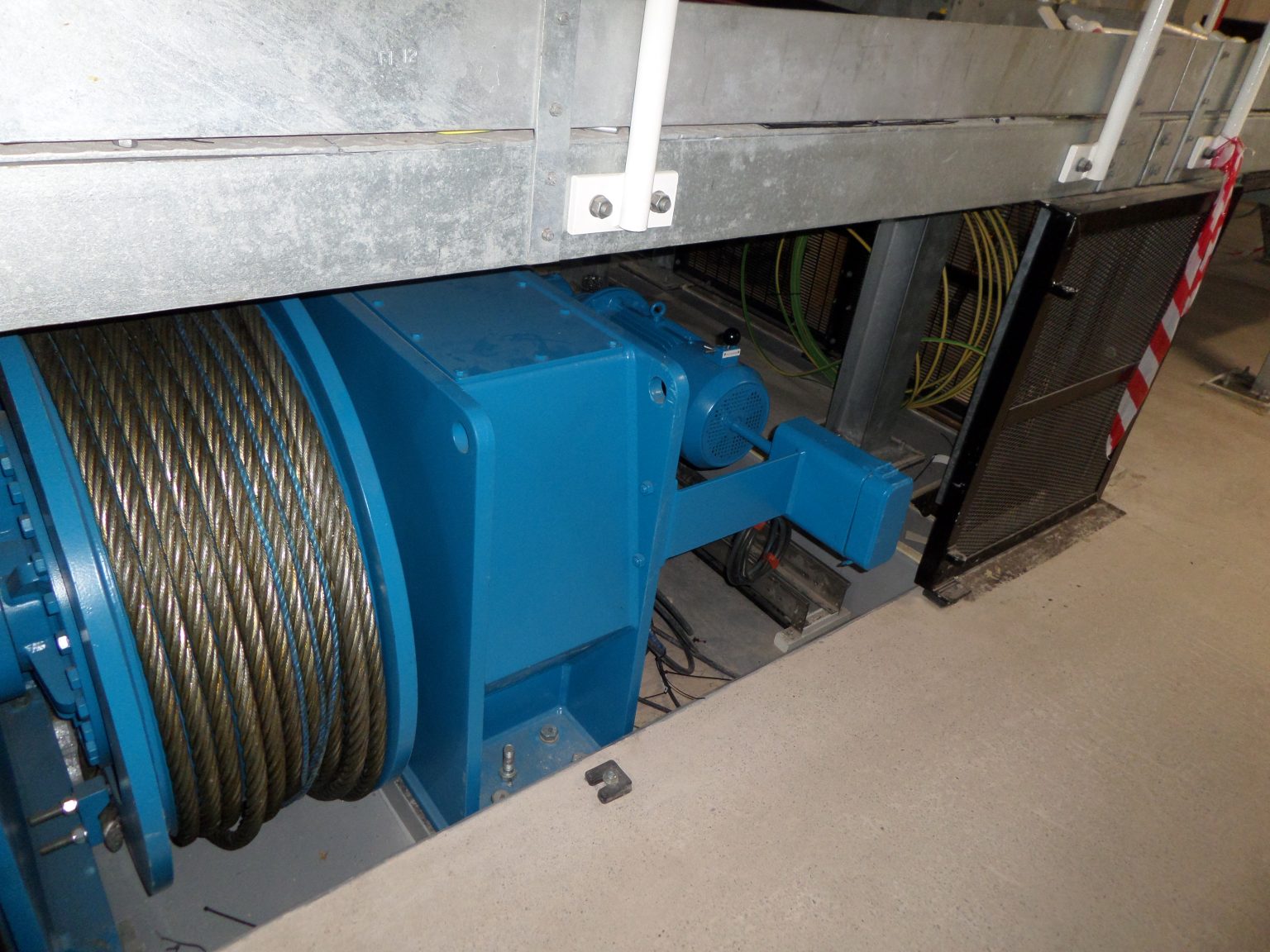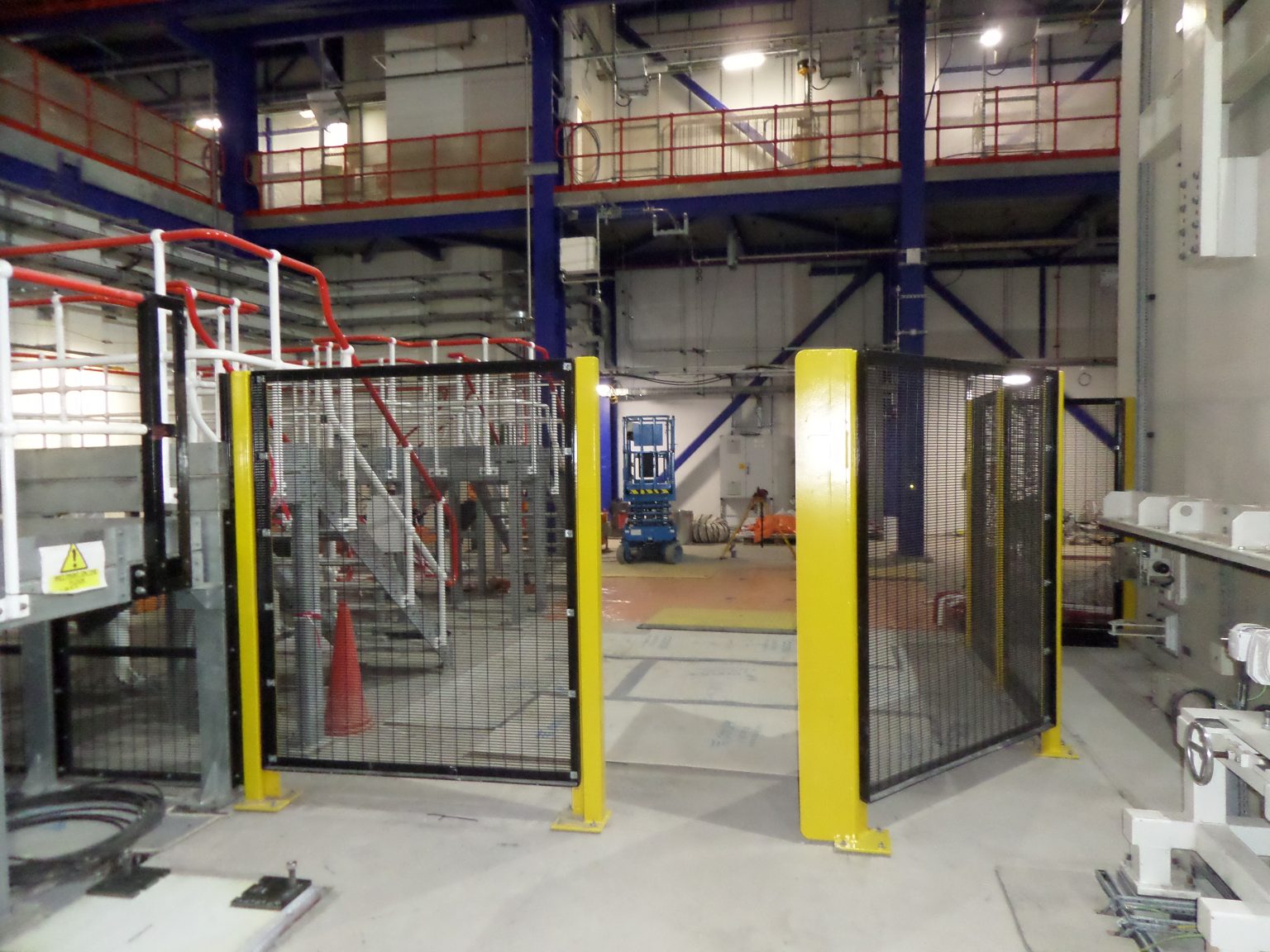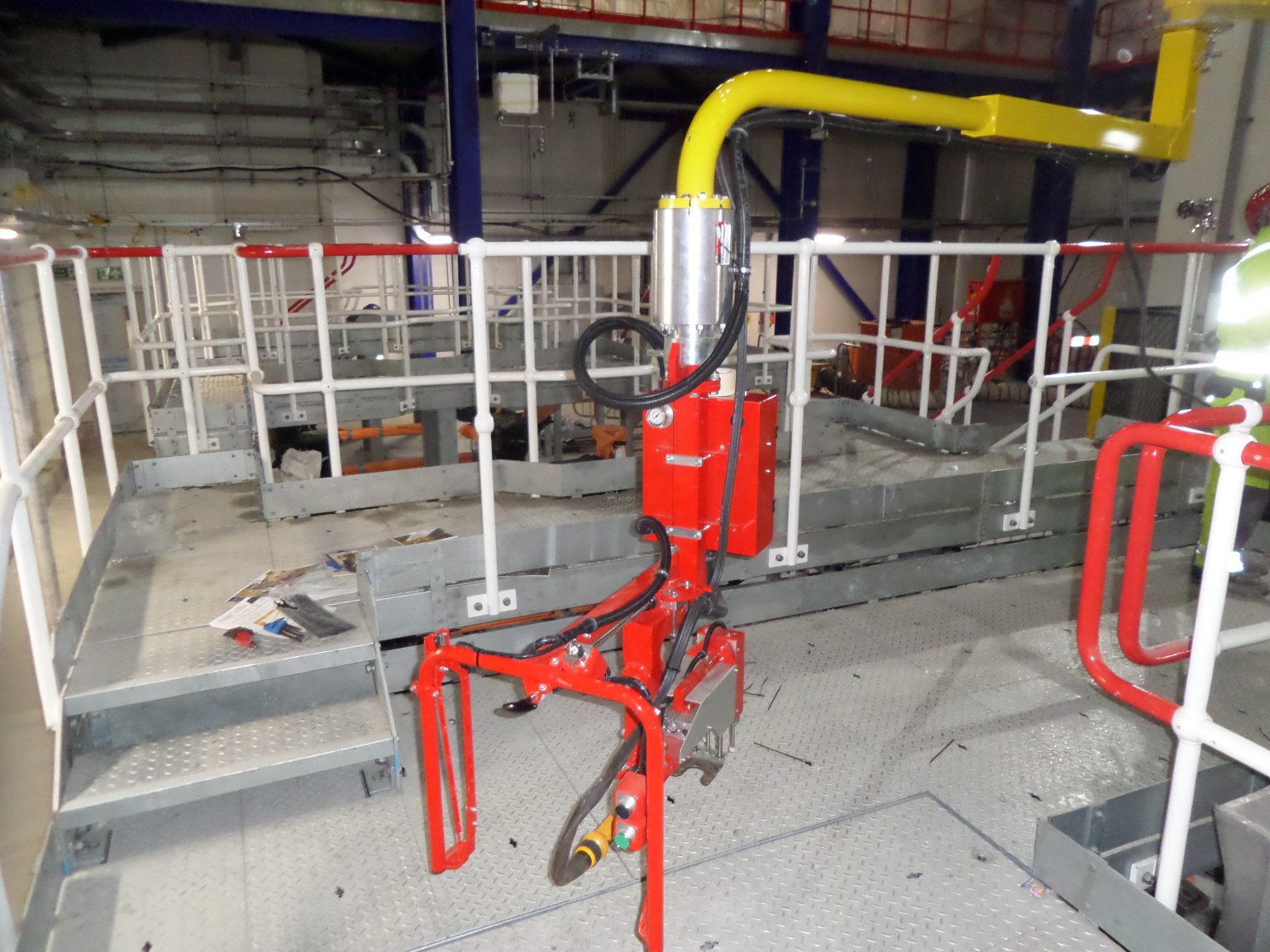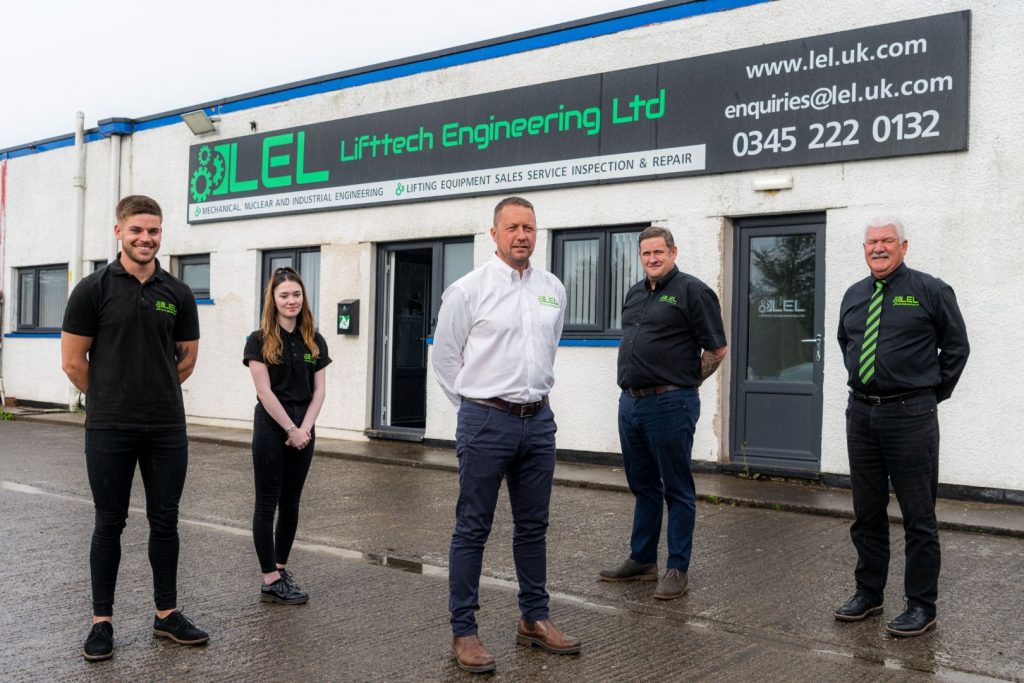 We have a full complement of project managers, project engineers and direct staff, including but not limited to; mechanical fitters, platers, riggers, electricians, commissioning personnel and much more, all readily available at your disposal. Our fleet of service vehicles are equipped with specialist equipment ready to respond to client requirements along with a modern engineering workshop facilities permitting storage, pre-build and factory acceptance testing of equipment prior to delivery and installation phases of projects.
If we are unable to facilitate your requirements directly, we are able to offer precision machining/turning, milling and boring for equipment refurbishment/repair and even manufacture through our local support network.