A West Cumbrian engineering firm is asking people to stand together with Britain's armed forces as Remembrance Sunday approaches and has urged businesses to sign up to a scheme pledging support for those in the services and their families.
Nick Robinson, who is managing director of LEL Engineering was in the King's Own Border Regiment for six-and-a-half years before moving into a career in engineering.
LEL operations director Simon Matthews also spent 23 years in the services, including periods in the King's Own Border Regiment and the Adjutant General Core. He joined LEL in 2019.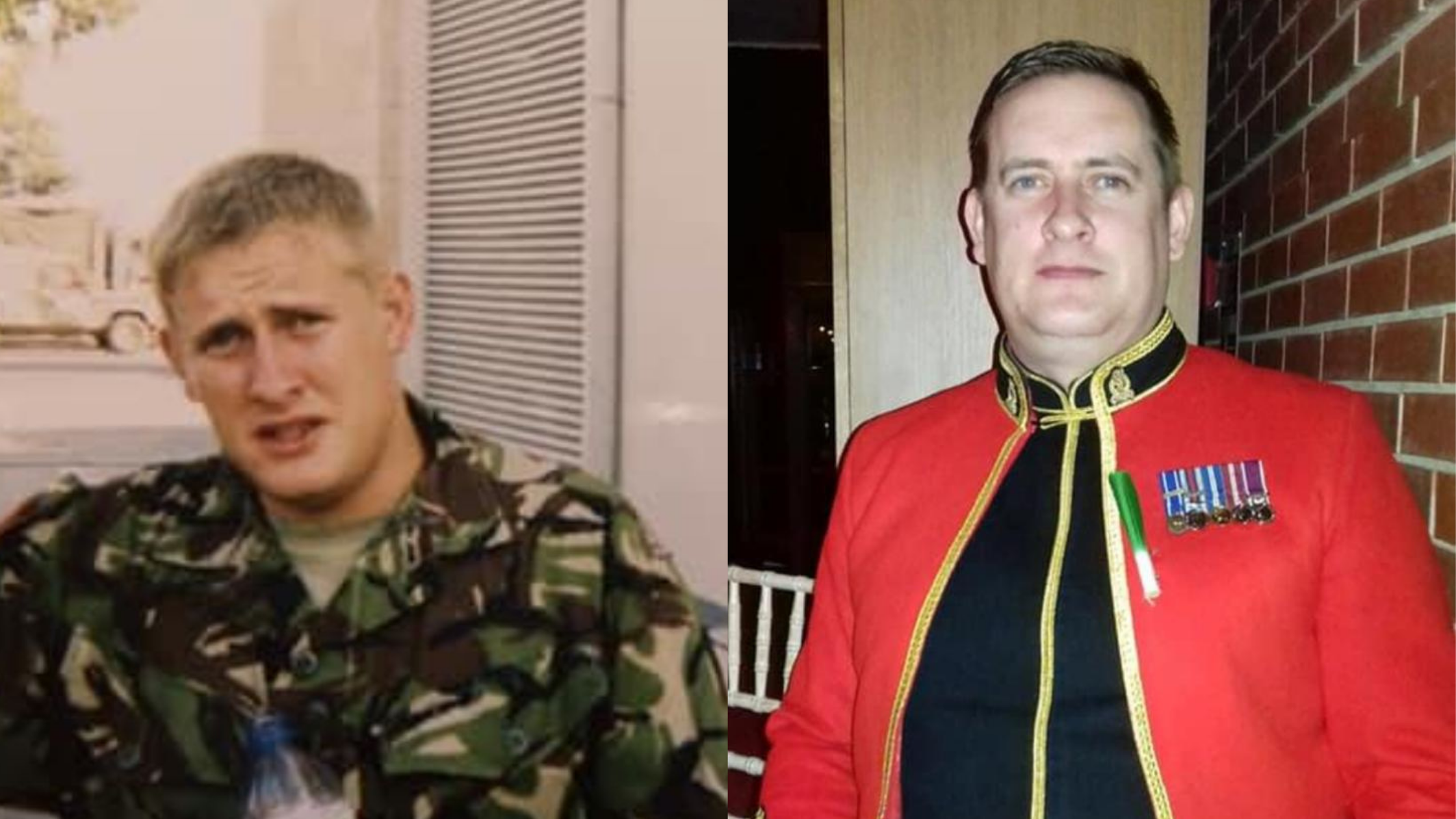 Simon, who served in Afghanistan, Cyprus and Bosnia, says Remembrance Day brings a lot of difficult feelings to the surface for him and his fellow ex-servicemen and women.
"We are all suffering one way or another, often feeling all left out to dry and forgotten," he said.
"Unless you've been there no-one really understands the pain and mental torment we endured and still do to this day. We sacrificed our lives for our country and even though we are no longer serving our pain continues.
"With Remembrance Day approaching, please spare a thought for not only those who have given their lives but also the ones who still live with the torment and anguish and memories that haunt us."
Simon urged veterans to "stay strong" and for others to do what they could to support them.
"Please do spare some time listening and being there for us. It's not always easy, so please be patient, kind and understanding. Stay strong all those who are struggling; you aren't alone, you are never alone, so please do reach out."
LEL, which is based in Lillyhall, is one of around 30 Cumbrian businesses to have signed up to the Armed Forces Covenant, meaning it will offer support and benefits to members of the armed forces, veterans, and their families.
The company began life five years ago focused on lifting operations. It has since expanded its capabilities to cover everything from mechanical and electrical installations to strip out and commissioning support.
As part of its approach to recruitment, LEL actively seeks out former services personnel or those who are about to leave and tries to find them positions within the company. It is currently in the process of taking on three more ex-servicemen.
"I found it really hard to settle into life after leaving," said Simon.
"You are losing something where you feel wanted and you have all your friends around you."
However, he says employers will not regret taking the time to take on and support military personnel, who have many transferable skills and a can-do attitude to work.
"A military person has got that attitude that they want to get things done and they push themselves more to achieve more and get better," he said
"It's about giving them the opportunity to work, because they have a lot of adaptable skills and they will adapt to whatever task you give them."