A growing engineering firm is expanding its operations by putting its expertise to work with more local companies for the good of the Cumbrian economy and businesses.
LEL, based in Lillyhall, was started just over six years ago by managing director Nick Robinson. Its capabilities cover everything from mechanical and electrical installations to strip out and commissioning support.
Its work on larger sites includes a number of contracts at Sellafield, as well as the Atomic Weapons Establishment, in Aldermaston, Berkshire. It is currently involved in the installation of the new high security gates to both the North and Main entrances to the Sellafield site.
LEL have also been undertaking several projects for paper board manufacturer Holmen Iggesund, in Workington, including major repairs to a valve system, alongside steam trap surveying and condition reports.
The overhaul of the valve involved using three tonnes of pressure to release a large, jammed double disc gate valve, machining the damaged faces and producing detailed CAD drawings to aid the process.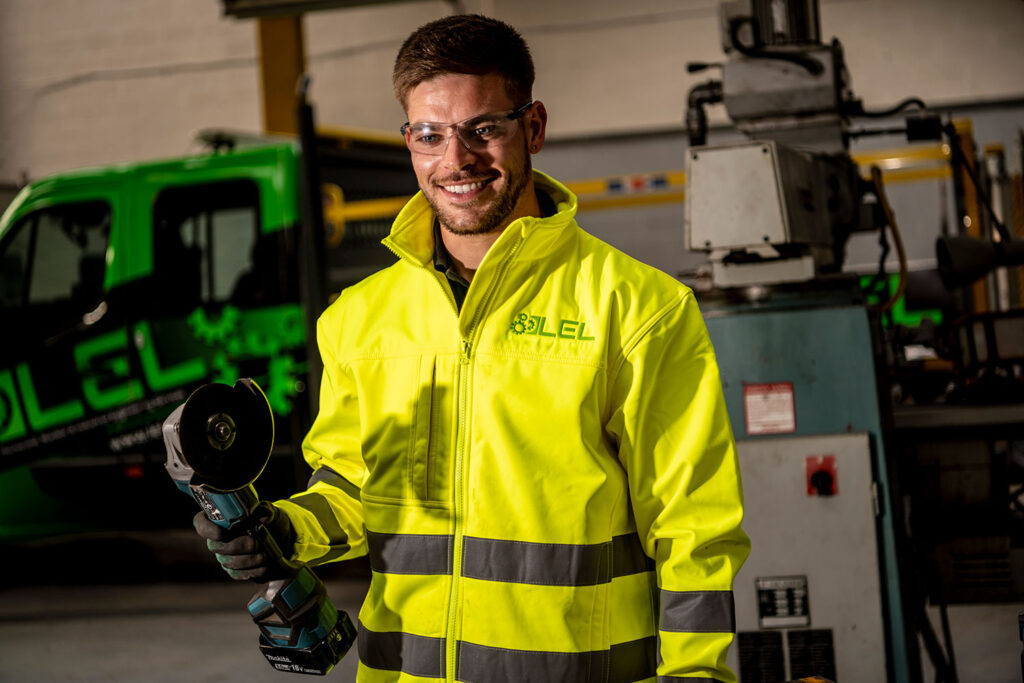 Project engineer Lee Cockburn says he hopes the work for Holmen Iggesund will be the first of many jobs LEL carries out with firms in the local area.
"It's always good to help local companies so that businesses in the area can benefit and grow together," said Lee.
"As a county, it makes no sense to hire someone from elsewhere in the UK when there are so many firms here that deliver such a wide range of services.
"We're not just about growing LEL, we want to keep the money in the local economy as much as to benefit local communities and create new job opportunities. I believe that working with local SMEs will help to achieve that."
LEL offers a full range of services and has expanded its offer around CAD drawings so that it can work with customers on detailed planning around how a project will be completed.
"We like to give as much information and detailed planning as we can when we're developing a solution as it will alleviate any potential issues that may arise further down the line," said Lee.
"It helps give the customer confidence as well as helping our engineers when they come to doing the actual work."