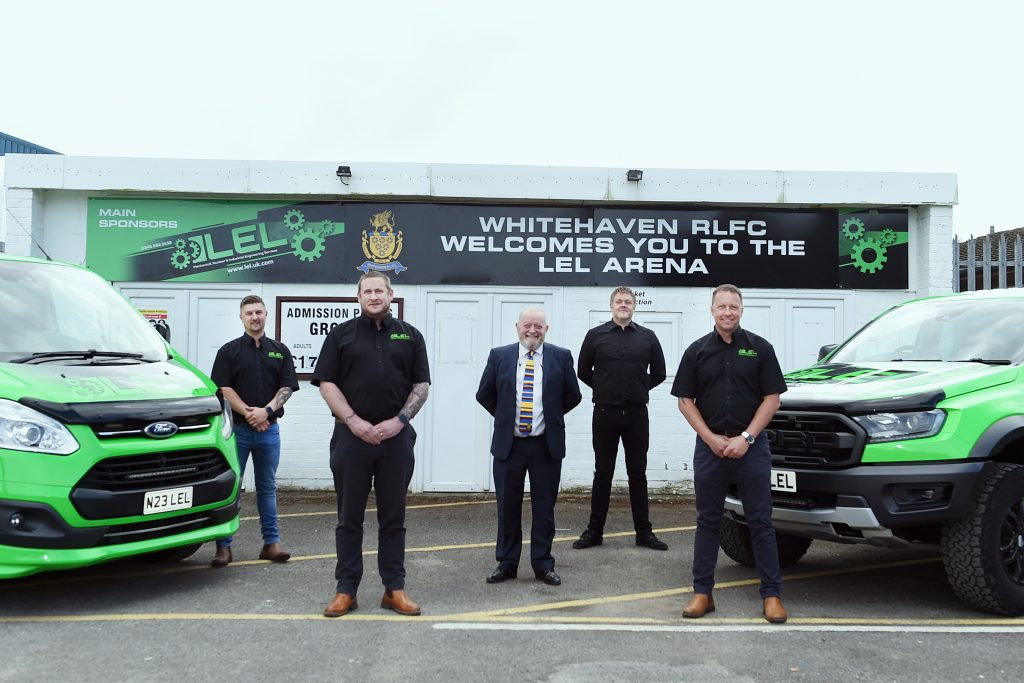 AN ICONIC sports ground has been renamed after an annual five-figure deal was struck between its club and a Cumbrian engineering firm.
Whitehaven Rugby League FC has secured an annual five-figure deal with LEL Nuclear for the next three seasons.
It means that when Haven fans can return to the beloved Recreation Ground on Coach Road, rugby league action will be taking place in the LEL Arena.
The deal and renaming of the Recre takes place at an exciting time for the club as developments of their facilities are underway.
Whitehaven RL Chairman Tom Todd said: "A lot of what we're doing is based on it being a sustainable future. The board is working well on numerous fronts.
"The board are excited at the opportunities L.E.L. will bring with them and working together will reap rewards for all concerned."
"There's going to be a new Purdham Suite. There'll be a place to sit down and enjoy a meal."
The development of the hospitality area with indoor and outdoor seating is designed to make the club sustainable outside of the rugby league season.
And speaking of the new deal, the Managing Director of LEL, Nick Robinson who was born and bred in Whitehaven and is a Haven fan said: "It's a big moment for us. We just wanted to do something to put back into the community and help out however we can.
"It's been a hard 12 months for everybody, but for us, we've managed not to lose staff, we've actually taken on an apprentice."